With the escalating popularity of digital advertising, it seems like the world is moving away from the old-fashioned way of advertising and moving towards an era characterized by smart promotional branding. And for your company to remain competitive, it's crucial that you improve brand's visibility using advanced restaurant menu signs and directory signs.
Menu signs exist in an array of displays: from outdoor menu boards/complete drive through designs to indoor boards. They can also take the form of freestanding menu boards. They are supplied in a variety of lighting schemes: backlight, non-illuminated, and LED lighting options.
Before you order basic acrylic menu signs, you need to address the following issues:
The type of material (aluminum or wood).
The colors you will be using.
The pictures you can add.
How you pictures will fit into your décor.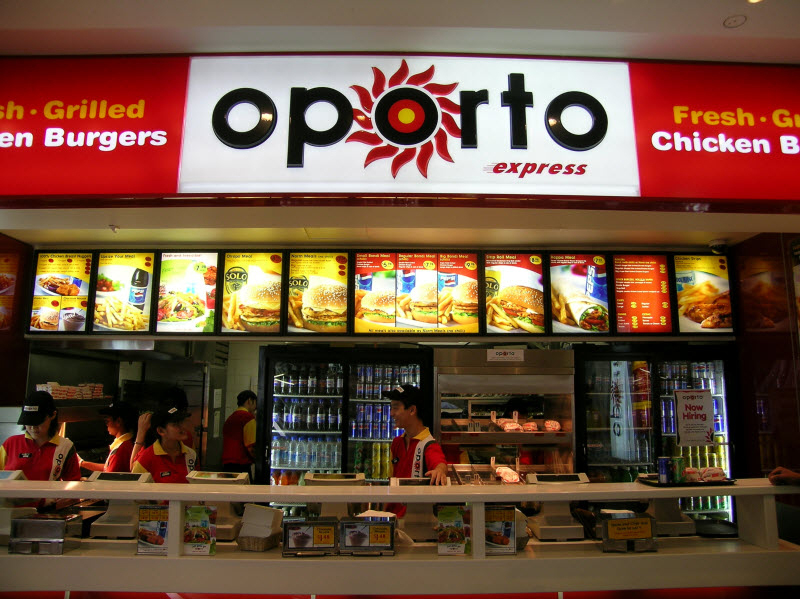 It is also important to keep your customers in mind when designing your menu signs. Therefore, ensure that your menu showcases what you offer. If you find difficulty in choosing the best design, Signlite is there to match your menu into your company's interior design for customized menu signs.
Restaurant Menu Boards for Indoor & Outdoor Use
These bistro signs help business owners sell their products, increasing the company's brand visibility. Menu signs provide customers with the right information like menu listings and special offerings.  All products featured in this category have versatile designs, making them perfect for use in any environment. Fast food joints and other eating places can use these restaurant menu signs to reach and attract more customers. These café signs can work best for delis, elegant cafeterias, restaurants, as well as bakeries.
Ideal places for restaurant menu signs and directory signs
Classrooms, day care centers, and meeting rooms. They act as a powerful tool to pass information to the audience.
Food and beverage service locations can use restaurant menu signs in displaying menu listings and drink specials.
Departmental stores can use directory signs to launch new releases or new offering and seasonal products.
Bars and nightclubs can utilize restaurant menu signs in promoting upcoming events, for example, DJ s and charity fundraisers.
Residential areas are another ideal place menu signs can be used.
Why restaurant menu signs?
Menu and directory signs have a unique, simple, but effective design which can be blended with other indoor environments.
Restaurant menu boards are convenient because they permit fast and easy changes, making it ideal when updating prices and menu listings.
Menu signs can be designed in such a way that they can utilize less space, making them ideal in for areas with limited space.
Signs for foods service locations, like chalkboards, are available in diversified sizes, designs, and styles that perfectly suit a variety of needs. There're many other restaurant menu sign options available. The majority of these menu displays are in door-rated only.
Outdoor Directories and Wayfinding
Exterior directories, as well as custom directory signs, are fit for many places including malls, big office buildings, airport entrance, hospitals, and city buildings. The purpose of directory signs is to provide scenery details to the viewers. For instance, room numbers, current location, or flight information.
Airports– Digital directories can be used in airports to assist travelers to locate arriving as well as departing flights.
Malls– Malls combine digital and lit directories in directing visitors/shoppers to specific location throughout the mall.
Office Buildings– a combination of directories and directional signs are used in office buildings to help visitors locate offices without much hassle.
No matter what your specific needs are, Signlite provides fantastic custom Directory Signs and a way-finding system appropriate for your office setting. Signlite's team of experienced menu designers offers attractive and well-designed signs that perfectly match the theme of your building's decor. We use a wide range of high-quality materials to design upgradeable systems that require minimal maintenance while giving your business a long-lasting impression.
Our sign writing professionalism is extraordinarily powerful. Call our knowledgeable staff today and we will ensure that your demands are met. We can arrange for a site visit to ensure that your custom Directory Signs and menu signs fulfill your desires, fit in your budget, and surpass your expectations!