Posters, billboards and other signage can be good mediums for promoting your business. In the day, these signs will stand out from among others and enhance the visibility of your brand. However, if you haven't got any illuminated signs, you could find yourself losing several customers to the competition. As a business owner, you will need several different kinds of signs to make people aware of your business. Thus, selecting only one kind of signage will hardly yield the desired results. This is why it's imperative that you work in conjunction with a top provider of signage. The sign-making company will be able to blend their expertise with your requirements to present your business in a good light.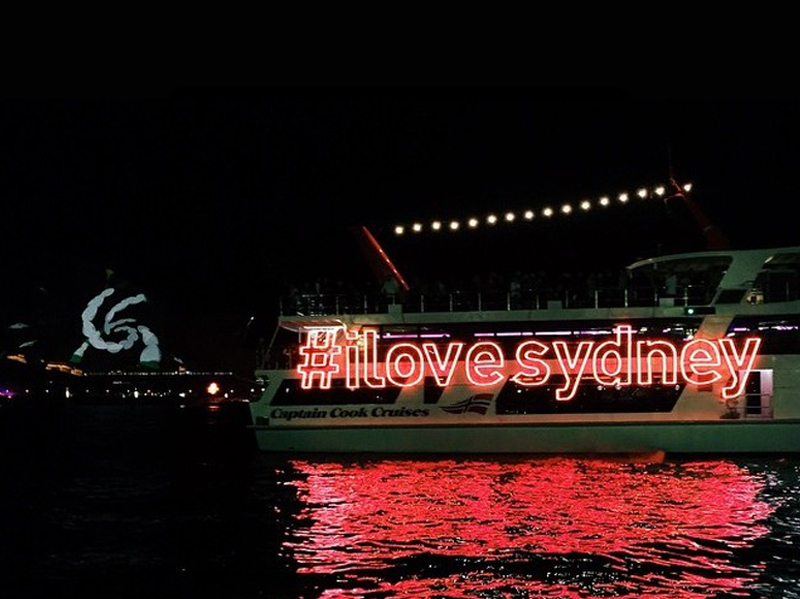 What Kinds of Illuminated Signs Should You Consider Investing in?
Commercial establishments typically use an assortment of illuminated signs. Some of the most popular kinds of illuminated signage typically include:
Channel Letters: These are ideal for businesses that use unusual fonts or letter size combinations. These signs feature a front-lit display. Thus, the light escapes through the colourful fronts of the letters. In contrast, backlit designs enable the light to create a halo around the letters.
Pylon Signs: These are common at shopping malls. Mainly used outdoors, these list all the businesses operating within a specific property or commercial hub.
Cabinet Monument Signs: These signs display the company details using lightbox cabinets. You could consider incorporating the cabinet into a pre-fabricated foam monument. Alternatively, you could add the cabinet to a brick-and-mortar display. The distinctive nature of these signs makes them yield great results.
Signlite – The Name to Bank On for the Best Illuminated and LED Signs
Not all signage companies are equal. Some might possess the expertise of making eye-catching signs. Similarly, others might have staff who can understand the dynamics of customer behaviour perfectly. To get the best of both sets of skills, many business establishments don't look beyond Signlite. Our team of employees has significant experience in designing appealing and durable signs for all kinds of industries and businesses. From building signs to illuminated signs, we can design any kind of signage you need. We create all our signage in one of the most modern sign facilities in the country. Thus, you can rest assured about the quality of our signage.